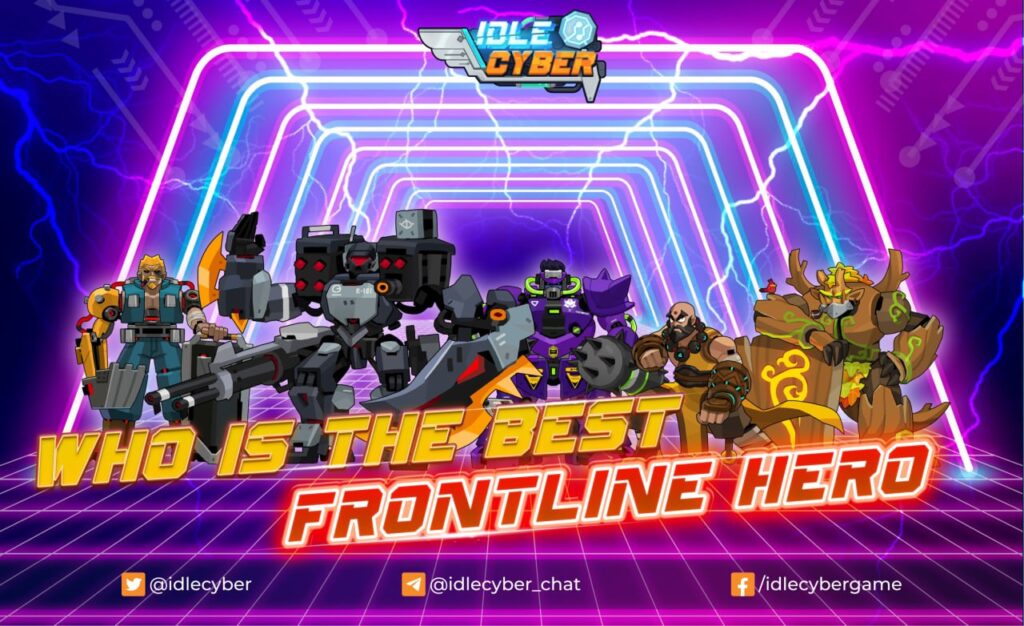 🤔 For games in the tactical formation genre. Hero's role and profession are always something that players care about. And who will take on the responsibility of leading the front line?
🛡 Strong and resilient Bastions of course: These are genuine Tankers, possessing a large amount of HP with a high defense that can withstand attacks from enemies and protect the attack line behind.
⚙️ The Bastion often chosen by players include Ricardo, Droid 88, Bold, Zhao, Ent …
😍 Which Hero will you choose as the solid defense of the squad? Leave a comment below to let us know!
Website | Twitter | FB Fanpage – Group | Discord
Telegram: Channel – Chat | Local Telegram: 🇻🇳 🇰🇷 🇵🇭