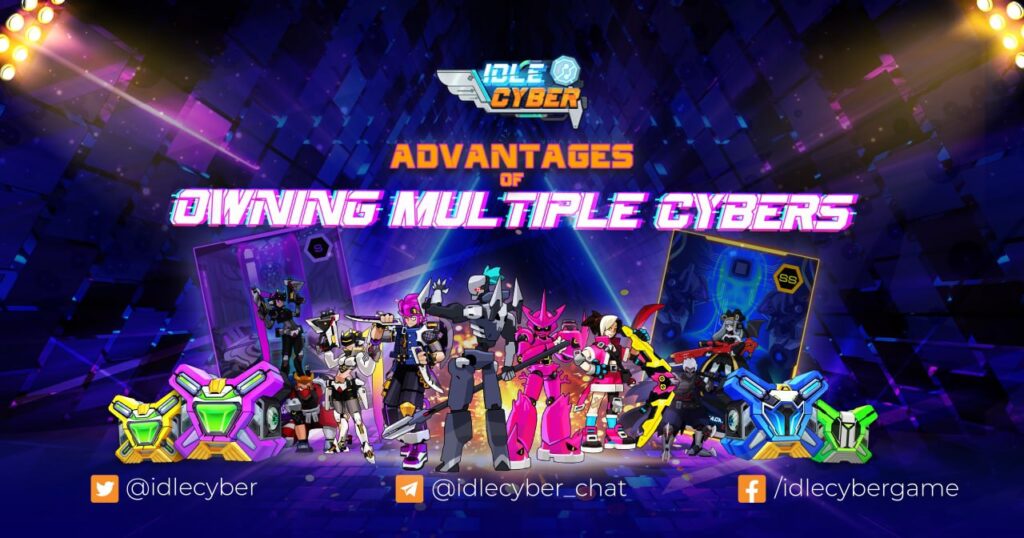 Owning a lot of Cyber will help players gain many advantages when playing in Arena mode.
1️⃣ Diversity of offensive and defensive formations: Multiple Cyber will make it possible for players to build more than one different formation suitable for attack or defense mechanics.
2️⃣ Increase the maximum Arena turns per day: Through raising the star for the Cyber, the player can increase the maximum Arena turns per day by owning many Tier-6 Cyber.
👉 Buying Cyber Boxes is one of the fastest ways for players to own a lot of Cyber.
Website | Twitter | Discord | Facebook: Fanpage – Group
Telegram: Channel – Chat | Local Telegram: 🇻🇳 🇰🇷 🇵🇭