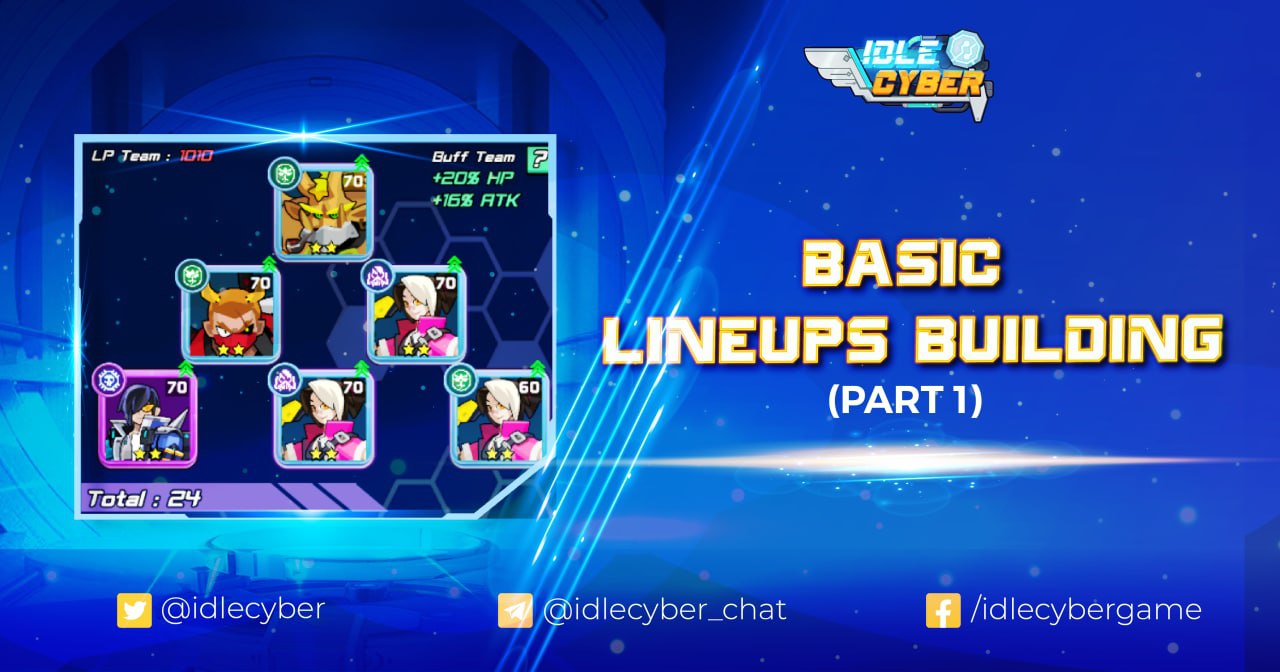 🤔 For new players, building a reasonable squad is very important.
⚡️ With A and S Cybers, players should consider using them as the main force that appears in every lineup and prioritizes evolving them first. A basic squad consists of 2 positions: Tank, and DPS.
🛡 Tank:
▪️ Cyber Rank A is that ENT is a very highly rated and optimal choice with appropriate cost, and extremely good resistance to skills 2 and 1.
🗡 DPS:
▪️ Should choose Cyber Rank S like Crow, Sakura, Chase, Ezekiel with Skill 1 AOE
▪️ Cyber Rank A Despite the cheap price but still very good use is Dimael, Estelle with a large and stable damage AOE skill
▪️ Cyber Rank B can be used stable as Katana with a large damage AOE skill
To be continued….!
Website | Twitter | FB Fanpage – Group | Discord
Telegram: Channel – Chat | Local Telegram: 🇻🇳 🇵🇭