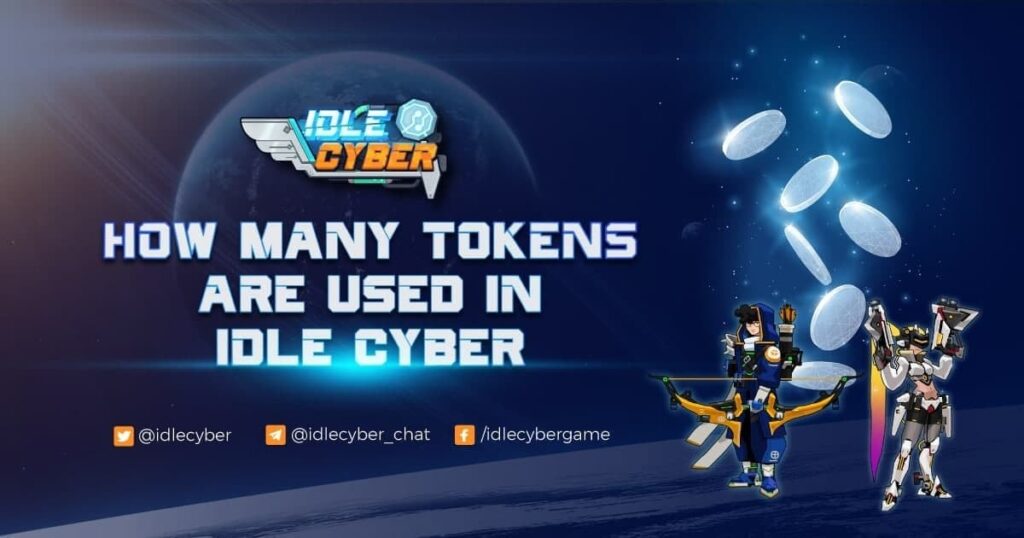 To ensure the sustainability & scalability of the ecosystem, Idle Cyber includes 2 tokens: $AFK and $IDLE.
$AFK: Governance token used for buying NFTs, staking, evolution and trading. $AFK issued on Binance Smart Chain. $AFK holders can participate to key governance voting events.
$IDLE: It is utility token used for items/gears purchasing, heroes/items/gears updates, trading & rewards. $IDLE issued on BSC also.
 For more information: https://docs.idlecyber.com/en-us/tokenomic
_______________________________________________
IDLE CYBER GLOBAL

🔰 Website | Twitter | Facebook: Fanpage – Group
📢 Telegram: Channel – Chat | Local Telegram: Vietnam Korea Philippines |Discord