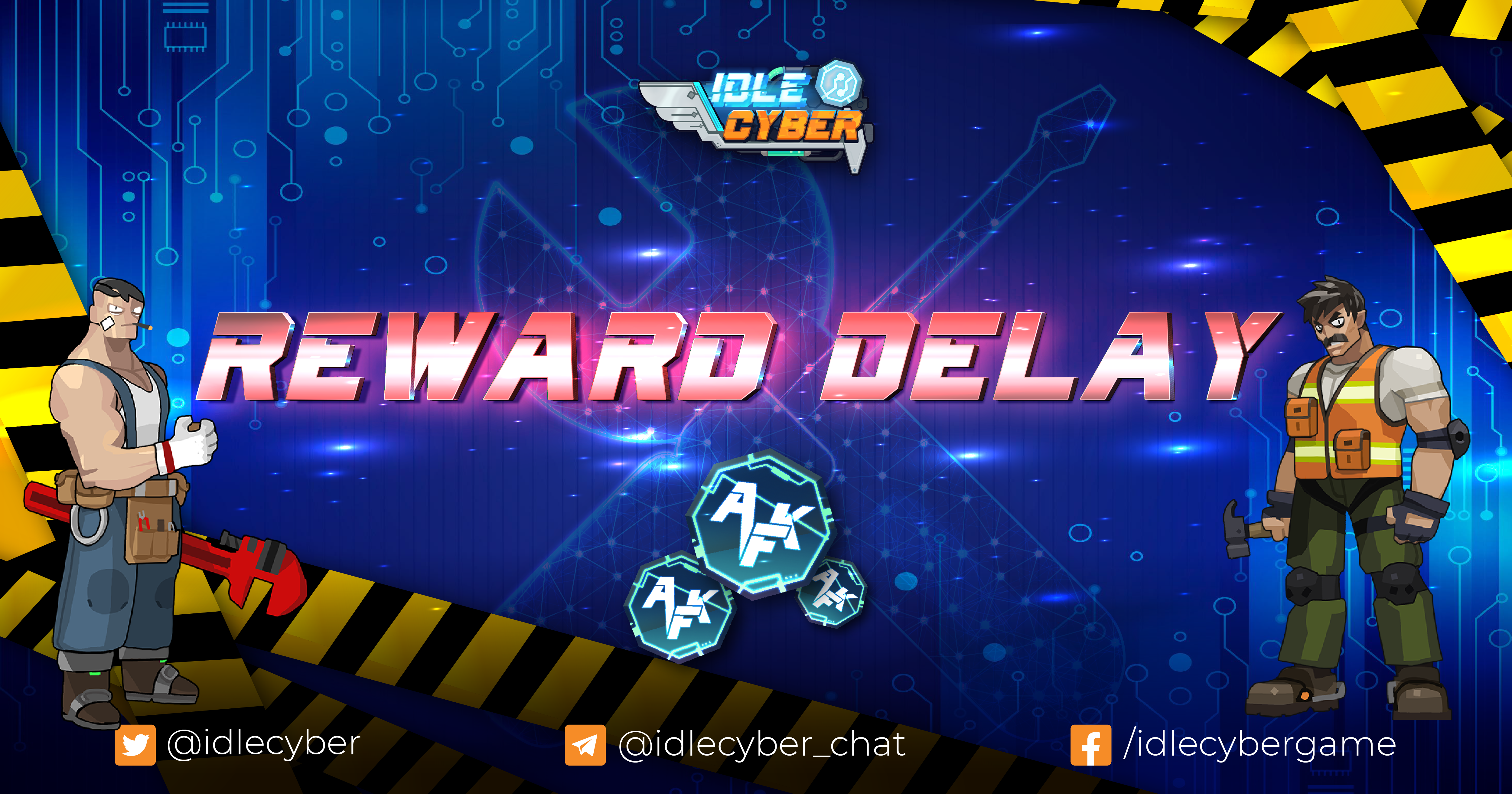 🙁 We regret to announce that: Idle Cyber will pause the reward distribution for the minigame event: VOTE 5 STARS ON GOOGLE PLAY!
❌ The Google algorithm detected many cases of cheating in the event and will automatically remove it from the list within 3-4 days.
⚠️ Therefore, the current list of winners will be canceled and we will update the new list after 2 days.
🙏 We are very sorry for the unexpected incident. Thank you to all Cyber Masters for always trusting and supporting the project, best regard!
⛳️ In case you have any questions and concerns, please contact FB Fanpage or fill in this form to be responded as soon as possible.
Website | Twitter | FB Fanpage – Group | Discord